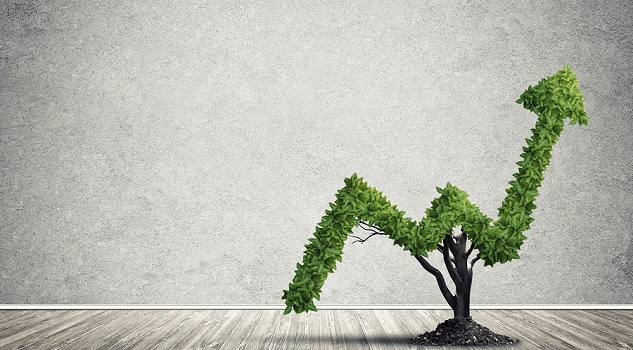 We rank smartphones according to their sustainability!
BuyAware is the first all-in-one rating that covers the entire life cycle of a smartphone providing a complete picture of its ethical and ecological background while including its performance.
Watch the video to learn more about our rating, the method behind it and where we get our data from!
In 2017 and 2018, the BuyAware team assessed the sustainability of 31 different smartphones. Are you curious to see how your phone performed in our rating? Hit the button below to find out!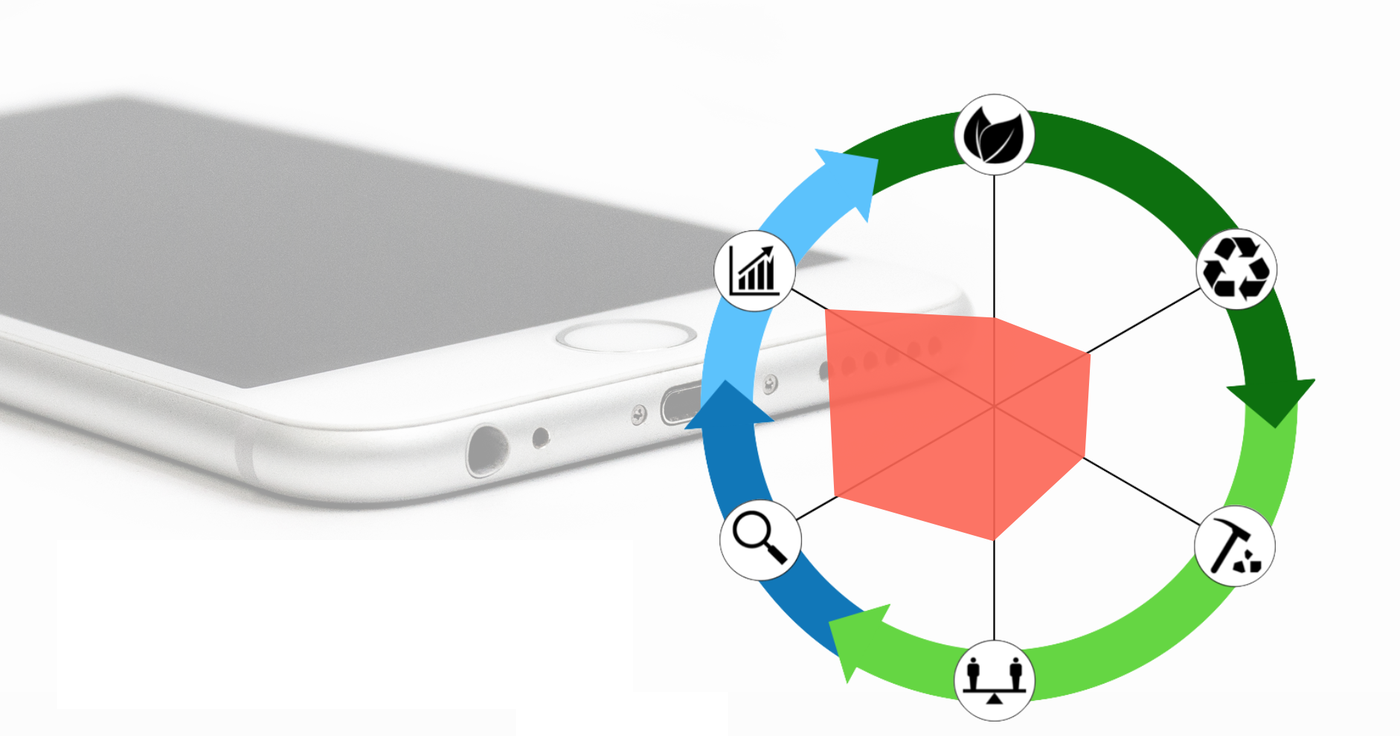 Our rating evaluates smartphones based on 57 questions across 6 categories
The score in each of the 6 categories is visualized in a spider web representation. It shows a product's strengths and weaknesses in an intuitive way and allows for easy comparison between phones by overlaying multiple spider webs. We consider the following categories:
Climate and Energy
Reducing greenhouse gas emissions is one of the greatest challenges of the 21st century. This category accounts for the product's carbon footprint and whether its manufacturer has set fixed CO2 reduction targets.
Ecology
Electronics contain rare and toxic metals as well as other non-renewable resources. We also consider recycling programs for electronic waste and sustainable packaging.
Conflict Minerals
Much of the metal used in electronics is extracted in conflict regions, often under inhumane circumstances. We judge whether companies are taking on responsibility and commit to using conflict-free minerals.
Workers Rights
Many production sites for electronics are located in countries weak labour laws unable to protect individual workers. Companies that demand better work conditions for employees of suppliers are rated positively in this category.
Corporate Transparency
Manufactures publish different amounts of data about their products, production methods and material sources. We believe that consumers have a right to be informed and reward transparent companies.
Product Performance
Performance plays a key role in buyers' purchasing decisions. As an all-in-one rating, we provide consumers with reliable information on this aspect too and ensure that phones are powerful enough to be used for years.
We research and visualize the data so you don't have to do it all again
The underlying data stems either from independent organisations such as iFixit and CHIP Online or from the annual sustainability reports of the manufacturers themselves. We encourage transparency by penalazing for data which is not shared with the public.

If you want to have a full overview of the criteria used in our rating, please have a look at the document linked below.